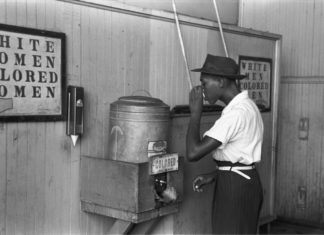 At first glance, the charge that many progressives and folks on the left are making in regards to where blame should lie for the...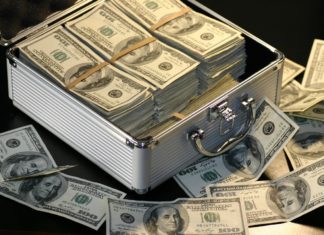 I recently saw a meme circulating that said, "If there was no such thing as money, would you be doing something else?" Believers in...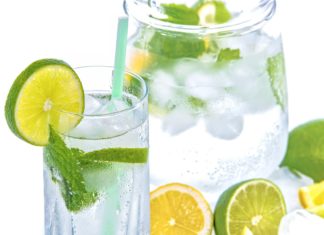 1.    Improves Digestion Lemon juice has a similar structure to your stomach's juices and helps to loosen and flush out toxins from the digestive tract....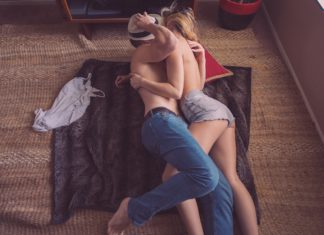 http://youtu.be/SPQuLIQ4KmY WOW! What a fantastic weekend of education, sharing, learning and socializing. I am sure that when I say thank you and how blessed we...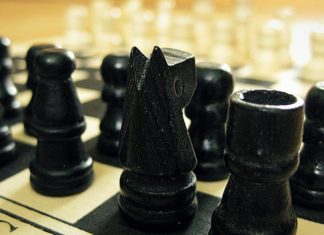 Reclaim Your Brain! - Part 5 Ways to De-Muck Your Mind from the American Bullshit You Were Indoctrinated Into and Find Clarity America's mainstream media...
A lot of people think using bitcoin is not pragmatic and they fear getting into it because they don't know they can use it...
In this episode Luis talks about interpersonal relationships, and their limits. And ways that we can focus our energy to gain influence and help...
There has been a huge interest in crypto currencies lately. To make it easier for the newcomers, I'll just call them "currencies" for the...
In this podcast, Luis touches the tip of the iceberg about mindfulness and meditation. What it is, what its not, and tips on how...
Everyone has experienced the little bug in their minds called wanderlust… and often times we day-dream about it but we think we could never...
In eposide 6 of the Emancipated Human podcast, Luis talks about futurism, grocery stores fighting for your money and more. Please subscribe to the rss here and...