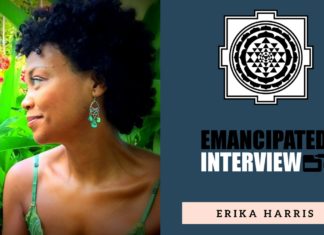 This is an interview you certainly do not want to miss. Erika Harris grabs Luis and asks questions that have never been asked before....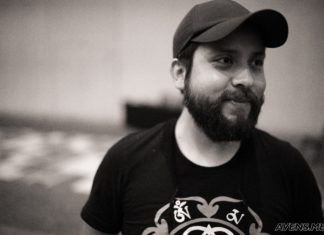 Just yesterday I was talking to one of my friends about belief systems (for short, BS), and she was telling me she is mostly...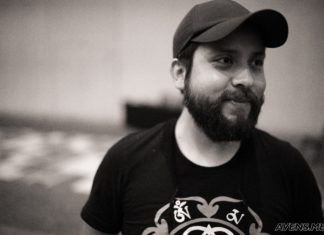 In this to part episode, Luis and Jake talk about Discordianism, Jake's path in the Libertarian Party, Hypnosis, Mentalism, Anarchy, and more. Make sure...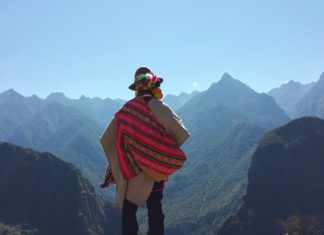 When I was going through my Yoga Certification back in 2008, one of my instructors shared with me that the awareness point of the...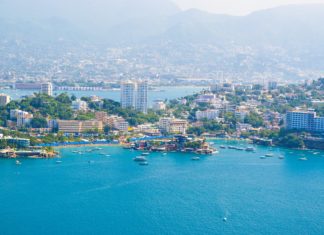 Luis Fernando Mises Speaks at Anarchapulco about the importance of Servant Leadership as we move forward towards an irrelevant state and how we can...
Homeschooling is not an easy task but it is impossible or too complicated either. It requires dedication, organization and lots of love (which is...
With blogs and Steemit giving people a chance to spread their messages and making some money while doing it I thought it would be...
Herein we discussed how Luis became a voluntaryist, using the Libertarian Party to repeal laws, attacking the State from all angles, Discordianism, good intentions...
Giving a speech or presentation can be difficult and stressful, but with this small guide you will capture the attention of your audience and...
This is a fantastic webinar of education, sharing, learning and socializing with Kendal Williams,  Dr. Jessica Tartaro and Cathy Vartuli. These three wonderful teachers presented...
Note: This is part 3 of our series on how to make a living online. If you have not read the first chapters you...