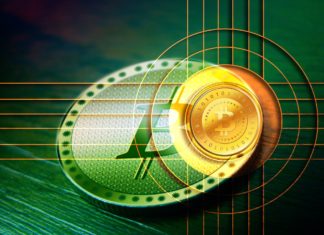 In this podcast luis explains the bitcoin basics. From wallets, to mining, to what bitcoin really is and its philosophical ramifications. Please subscribe to the...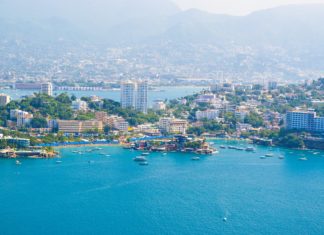 Luis Fernando Mises Speaks at Anarchapulco about the importance of Servant Leadership as we move forward towards an irrelevant state and how we can...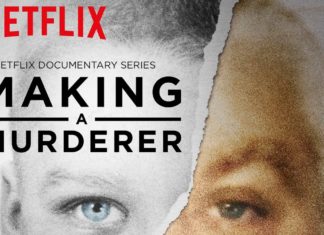 Netflix's Making A Murderer has been called its "most significant show ever." I agree. I recently posted this to my Facebook page: Before watching Netflix's...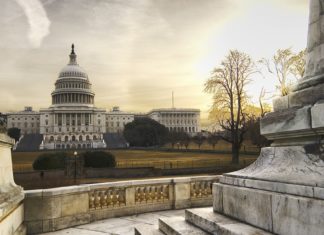 The fact that people are not perfect does not make us BAD, and therefore, in need of a ruling class. The acceptance of humanity's...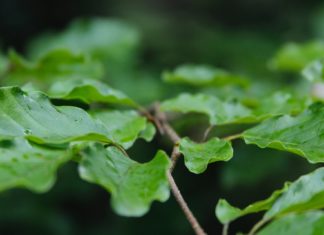 Kratom is an evergreen from the ring of fire rainforest, Thailand, Indonesia, Malaysia, Myanmar and Papua New Guines. It has been utilized as a...
Adam Kokesh has been inspiring thousands of people for ten years. Certainly, he has been very influential in my views towards Voluntaryism. In this...
Ever since I saw the JFK movie back in the 90's I grew a lot of curiosity about the whole event and the President's...
Are you interested in buying cryptocurrency but do not know where to start? Here's a quick guide on what to do. My name is Luis...
Sterling Lujan and Joel Wright's Art Gallery joined forces to create a monthly gathering with featured speakers. The October session features Luis Fernando Mises...
I had the privilege to talk with Dayna Martin about unschooling, what it is, how it works, some examples, parenting, nutrition, and fun. I hope...
In this episode Luis talks about the inconsistency of information that's coming out regarding the shooting that took place in Las Vegas. If you like...