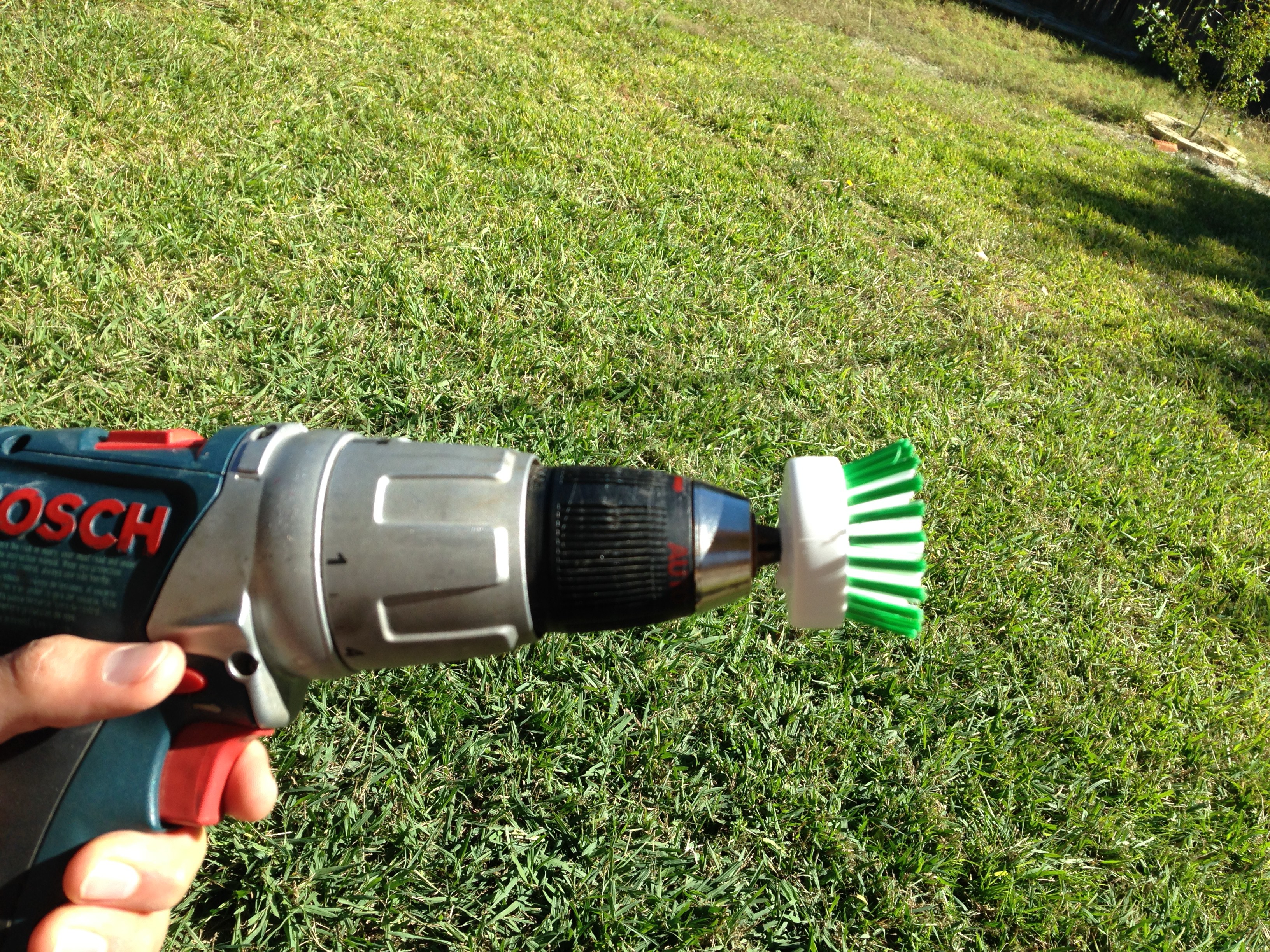 "I choose a lazy person to do a hard job. Because a lazy person will find an easy way to do it." -Bill Gates Not...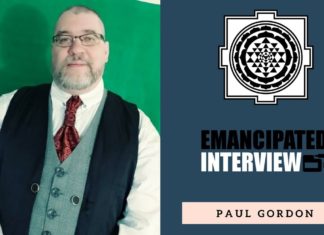 The famous Paul Gordon invited Luis Fernando Mises to talk about the power of words and how they are used and their connection to...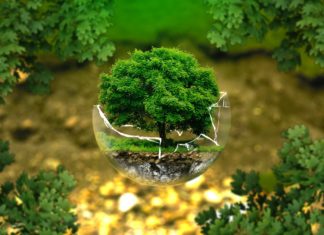 Keynesian economic theory took a swift rise in popularity and became the standard economic model during World War II, I won't delve into the...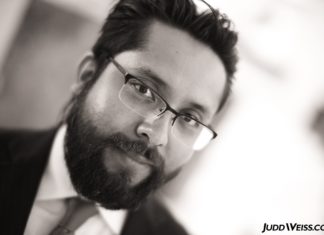 Chase Rachels, author, speaker, activist, has a brand new book called A Spontaneous Order: The Capitalist Case For A Stateless Society A Spontaneous Order: The Capitalist...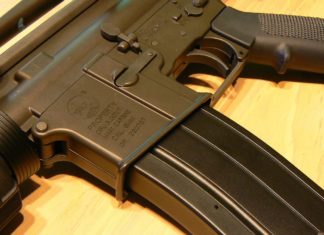 Just a few nights ago, I received a message from one of my friends. He was trying to sell me some of his guns…...
Herein we discussed how Luis became a voluntaryist, using the Libertarian Party to repeal laws, attacking the State from all angles, Discordianism, good intentions...
Giving a speech or presentation can be difficult and stressful, but with this small guide you will capture the attention of your audience and...
This is a fantastic webinar of education, sharing, learning and socializing with Kendal Williams,  Dr. Jessica Tartaro and Cathy Vartuli. These three wonderful teachers presented...
Note: This is part 3 of our series on how to make a living online. If you have not read the first chapters you...
The Smith family is residing in Japan and they opened their doors for us to see what peaceful parenting looks like in their home. Peaceful...
Please note that this is the second part about making a living online. You can find the first part here in case you missed...