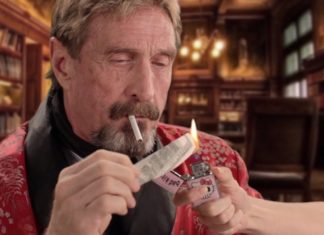 I had the good fortune to connect with the very charismatic and controversial John McAfee. We talked about his Presidential Campaign, his work with NASA,...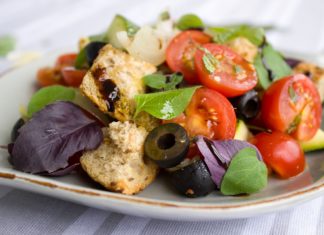 Most people know what veganism is but I know very few people who can define capitalism without either making it a catchall for everything...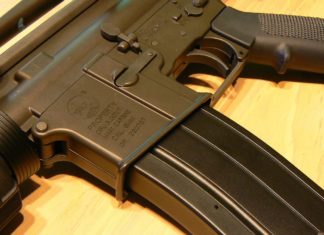 Just a few nights ago, I received a message from one of my friends. He was trying to sell me some of his guns…...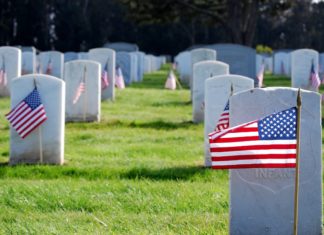 This day where a lot of families go to a park or lake with or friends and family, bring a big blanket to sit...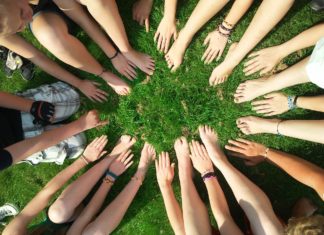 Maybe our culture has finally evolved past the erroneous, ridiculous belief that has been purposely planted that Anarchists are destructive punks who throw things...
In this episode, Luis shares his experience being targeted against freedom of speech on facebook and what inspired him to become an activist. Listen...
Just yesterday I was talking to one of my friends about belief systems (for short, BS), and she was telling me she is mostly...
In this episode Luis mentions how entheogens can be helpful for self realization and to help people understand voluntaryism and shared a couple of...
Very often people tell me they really wish they could homeschool but they feel like they cannot for various reasons. Usually people tell me: "I...
In this episode, Luis talks about how The free market deals with a failing bank. Listen to this piece and if you like it...
The famous Paul Gordon invited Luis Fernando Mises to talk about the power of words and how they are used and their connection to...