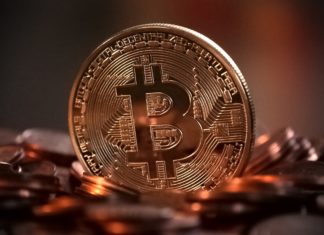 By Brandon Roark Somewhere between Bitcoin's stratospheric hype and stubborn scepticism is what bitcoin - or cryptocurrencies generally - actually is and offers. Its critics...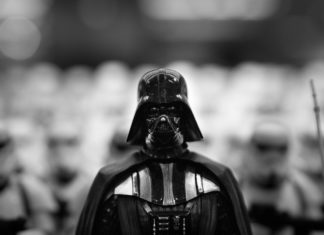 Star Wars calls it "the force", Abraham Hicks calls it "the vortex." I think the easiest way to understand it is to think of...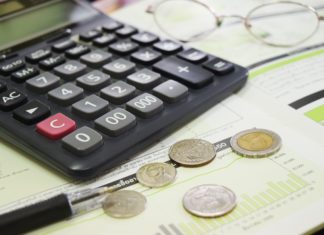 By Brandon Roark Even a society of billions consists invariably of the interactions between individuals, each of whom will only ever meet a few thousand...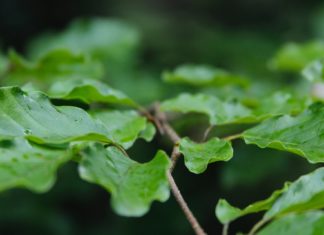 Kratom is an evergreen from the ring of fire rainforest, Thailand, Indonesia, Malaysia, Myanmar and Papua New Guines. It has been utilized as a...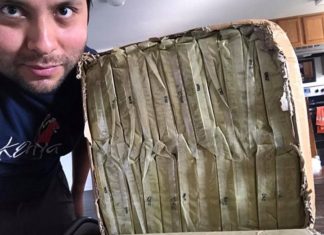 Very often i get people asking me things like: "But without government, who would prevent scams in business from taking place?" First of all, the...
Sterling Lujan and Joel Wright's Art Gallery joined forces to create a monthly gathering with featured speakers. The October session features Luis Fernando Mises...
I had the privilege to talk with Dayna Martin about unschooling, what it is, how it works, some examples, parenting, nutrition, and fun. I hope...
In this episode Luis talks about the inconsistency of information that's coming out regarding the shooting that took place in Las Vegas. If you like...
As seen on crush the street. Luis Fernando Mises shares insights and intrigues us in today's interview, in this motivational video we will be looking...
In this episode Luis talks about some of the primary philosophy points of voluntarism. Please subscribe to the rss here and in the iTunes store here. If you like...
If you have kids, you will certainly appreciate these SIX SIMPLE TIPS. I know they have worked for me and have alleviated a lot...