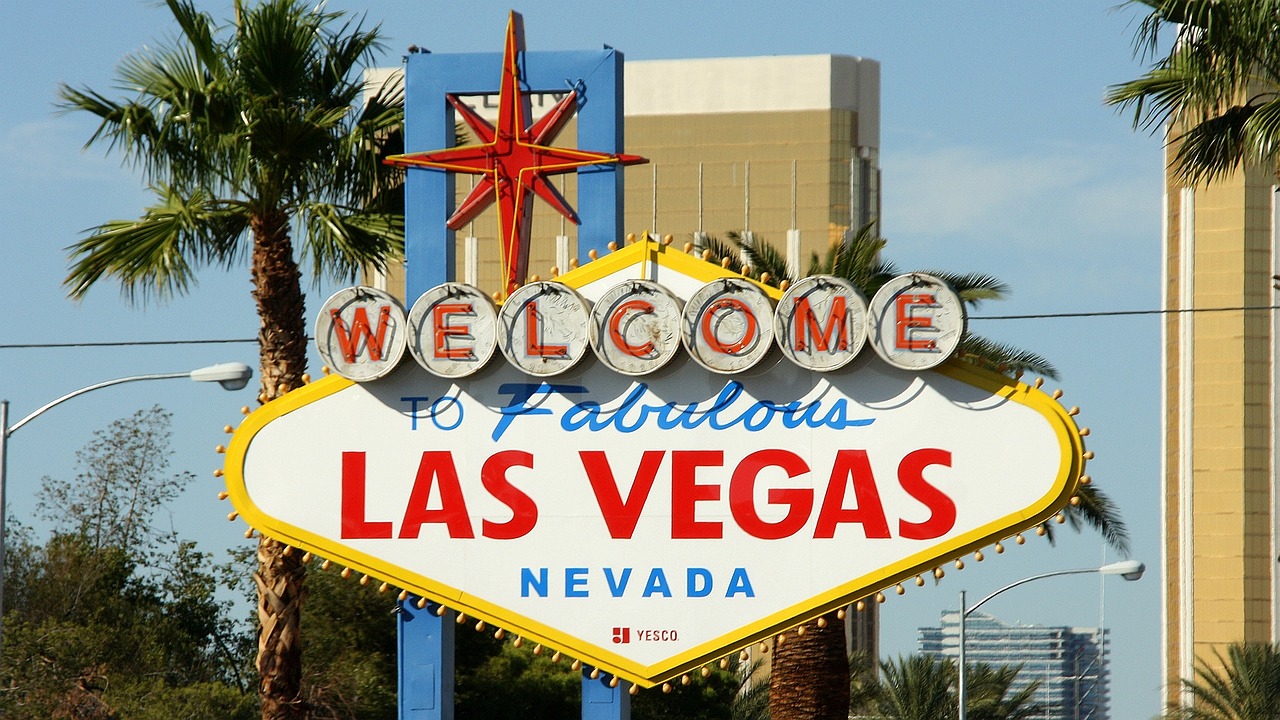 In this episode Luis talks about the inconsistency of information that's coming out regarding the shooting that took place in Las Vegas.
If you like the show please give it a rating in the iTunes store and share it on social media!
You can also listen to the Podcast in our integrated player below or download it.
Podcast: Play in new window | Download