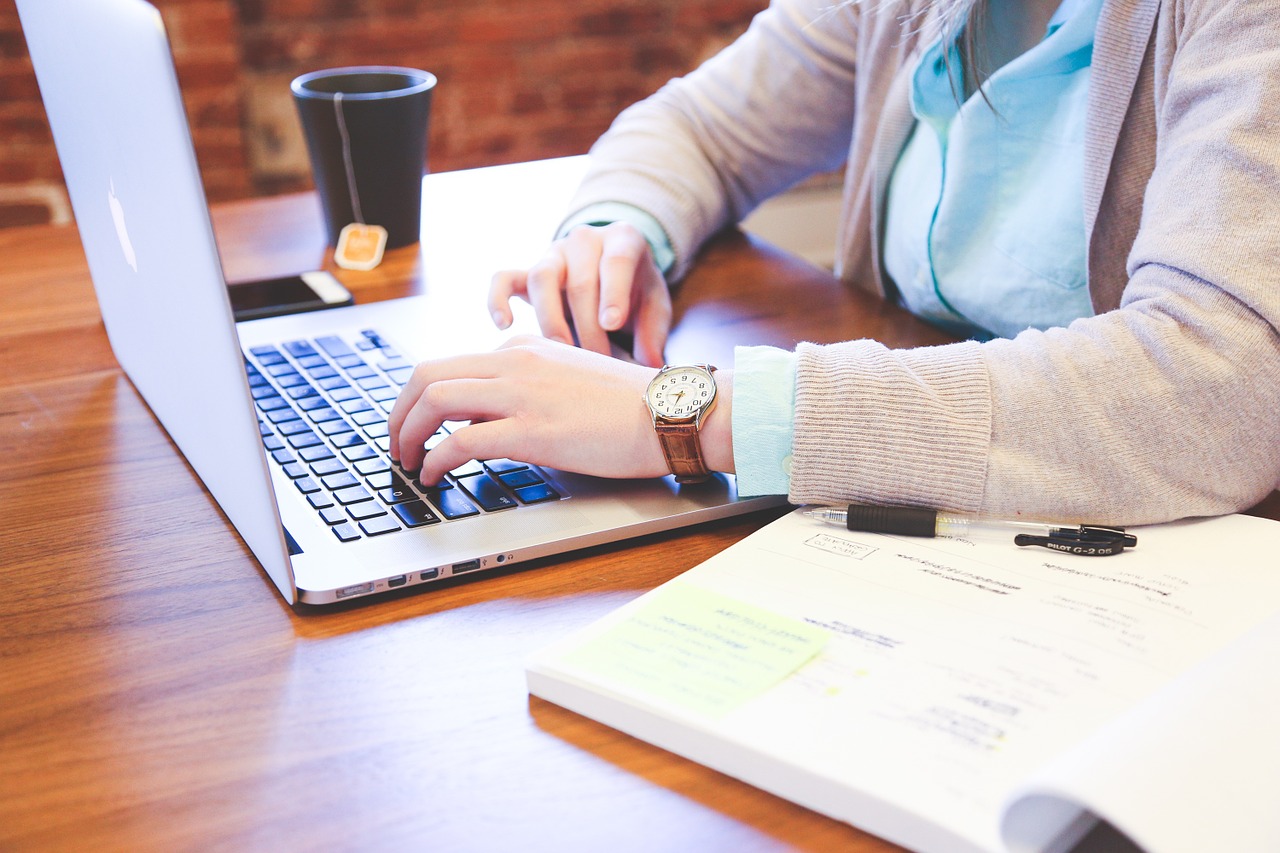 This is the first part in a series of articles that will help you get started with your own online business with the goal of being able to work from anywhere in the world as an independent entrepreneur. If you are interested in reading more you can download our free report on Emancipated Human here or stay tuned for the next chapters to be posted!
There are countless benefits to running an online business. You set your own hours, work from home and in terms of income, the sky's the limit. Taking the responsibility of working for yourself, you reap the benefits of all your hard work. This option is also very easy to move offshore, allowing you to avoid income tax in many cases.
First of all, you need to know what you will be selling. There are many options for different products and services you can offer.
A physical product
Take advantage of what you see in your new location. You may find things that don't exist in your birth country, or something with a big price difference. Conversely, you may find that certain products are not available in your new country, or are expensive. Find the right product, and get an import/export business set up either online or locally (or both!).
As an example, in Mexico there are no Victoria's Secret shops, but the brands are well-known. Get a friend to ship you a box of clothing, and you might easily sell it at 2 or 3 times the price. Another example could be designing T-shirts, selling them locally or online.
On Emancipated Human we created an online eCommerce shop for Kratom you can check out to see just how simple an online shop can be.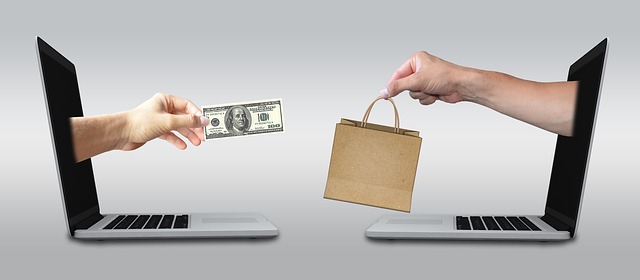 A digital product
With today's technology, it's very easy to sell a digital product. If you're a writer, you can sell books and short stories. If you have an area of expertise, you could create some guides for people to buy. Drawings, pieces of music and other arts are perfect fits for digital products. You just need to set up a web shop, or you can sell your services very easy on freelance websites such as Fiverr and more. We will touch on this in one of the next chapters so stay tuned for more. It is a lot easier than you might think.
Consultations
If you have specialized knowledge, you can offer consultations online, as a psychologist, health expert, mechanic, teacher, accountant or travel adviser. This is a very easy service to promote and one where you can establish a recurring client base, developing a livable online income within months. To offer these services online is also very accessible and can be set up quickly and even free.
I don't have a product to sell or a service to provide!
In case you do not have a specialty you feel comfortable offering as consultations or an digital product you can create and sell there are alternatives. Many other businesses who offer products and services have affiliate programs. You just sign up with them and get a special link to their site and you just send your clients to them via the link. There are countless options for this, but these are some of my favorite where you get a commission:
Amazon: Sell anything you want from Amazon
BestDay: Sell hotel, flight and tour bookings
Ebay: Sell anything from Ebay
ClickBank: A big affiliate network. Many many options
What you choose is up to you and what niches you think you can get visitors for. If you are a travel aficionado maybe writing a travel blog and have BestDay ads on it could work out well. Some times it can also be a good idea to find an affiliate with a special product not a lot of other people promote yet that you really like. You could promote it via a blog, social media or maybe even a YouTube channel.
Thank you for reading the first chapter of a multi part series that will help you get started with your own online business. The next post will be about establishing an online presence, so follow us and stay tuned for the next chapter!
Please leave your comments below!