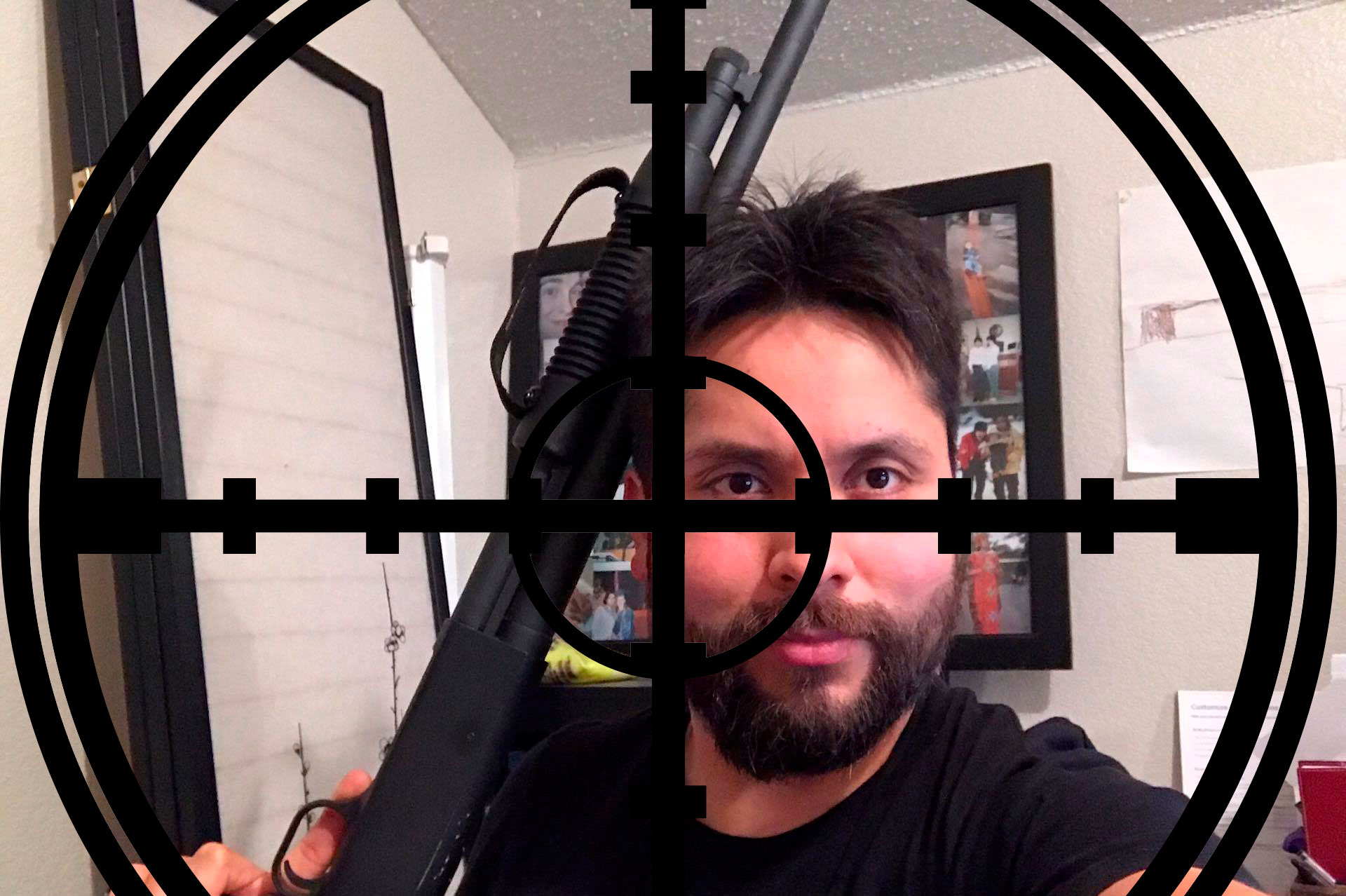 In this episode, Luis shares his experience being targeted against freedom of speech on facebook and what inspired him to become an activist. Listen and share please!
Please subscribe to the rss here and in the iTunes store here.
If you like the show please give it a rating in the iTunes store and share it on social media!
You can also listen to the Podcast in our integrated player below or download it.
Podcast: Play in new window | Download